Another lap around the Sun
By Yanina Bellini Saibene
December 26, 2022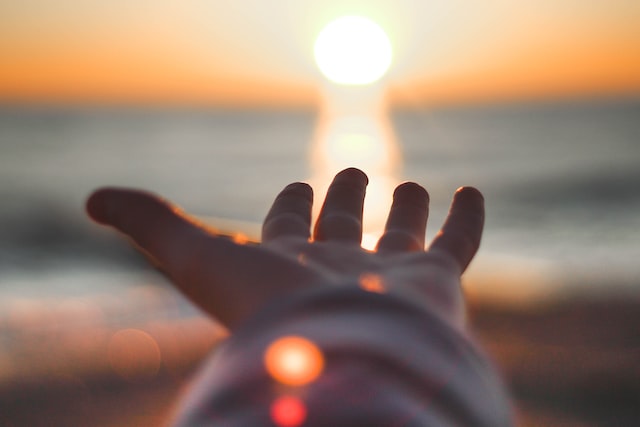 Picture of Todd Rhines on Unsplash
This year was full of emotions, difficult decisions, and important changes. Reflecting on what happened will help me to improve.
January-March - What a summer
April - May
May-June - autumn, the best time of the year in La Pampa
July - winter in the Portuguese summer
August to October
November and December - We are the world's champions
Final numbers
I delivery 30 talks (7 keynotes) that reach 6500+ attendees. I organize 1 Book Club (30 attendees) and 4 conferences (~3000 attendees). I taught 15 courses that reach 362 people. I also oversee 21 exams and certified 9 persons as RStudio Tidyverse or Shiny instructors.
I wrote 54 blog post, 3 translations (22 talks at NWIT, 1 book, 1 Code of Conduct), 7 conference papers, and 1 journal paper.
I was part of 2 Steering Commitee ( Notebooks Now! and Research Software Camps), 2 Core Teams ( MetaDocencia and Forwards), 1 Executive Council ( The Carpentries) and 1 Board of Directors ( R-Ladies).
According to GitHub Wrapped, I did 2351 commits, 2622 total contributions in 46 repositories. I also opened 180 issues, 94 pull requests, and I did 66 pull reviews. My top languages are HTML, TeX, SCSS, and R. My Top day was Mar 21 with 176 commits, and my more productive day was Saturday.
Final thoughts
Many things happened, some of them painful, but like everything in life, if we pay attention and reflect, we will learn.
The most important thing this year was to remember and embrace that times change, everyone's expectations, and commitments changes; everything changes. There is a combination of people and energies at some point, and good things come out. And then, you have to start building somewhere else.
With time we have to look at everything that we did, not to focus on small pettiness, but to remember the path, the lessons learned, the affection of so many people, and the fruit of effort, of well-intentioned and well-done work, which in my case, has not been little.
Posted on:

December 26, 2022

Length:

5 minute read, 882 words